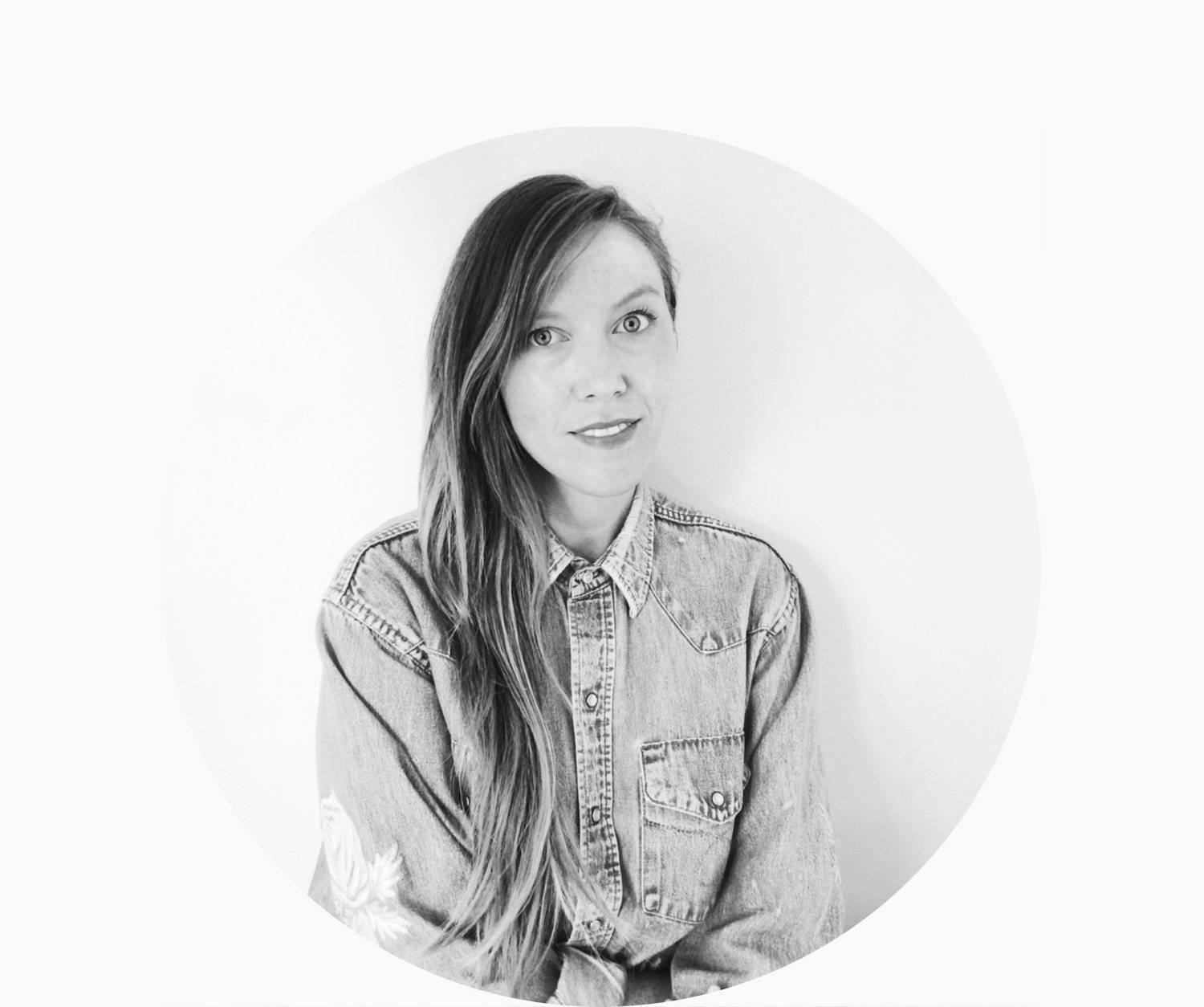 Hillary Justin
Designer/Founder
Bliss And Mischief Makes Life Better...
Bliss and Mischief was born from a desire to create designs that sparked emotion and defied expectation, clothing that felt both endearingly nostalgic and unapologetically fresh.
For creator Hillary Justin, the line was built upon her deep affection for vintage handiwork and her own experienced embrace of contemporary tailoring and manufacture. With over a decade spent in fashion design and as co-founder of a successful vintage business, Justin launched BAM in 2014, as way of exploring the sweet spot between her two passions. The result is an exquisitely made line of 'classics to come', pieces that feel modern, yet timeless.
Designed, sewn and hand-detailed entirely in Los Angeles, California, Justin has been steadfast in sourcing deadstock and connecting personally with local sewers and manufacturers. These are just a few of the ways she's been able to cut down BAM's carbon footprint, while ensuring that everyone investing in a BAM design, can feel good about where it came from.
Justin also feels it's important that each piece tells it's own unique tale, so she continually looks for inspiration in both in the past - and up ahead. These are signature collections that blend the designer's personal obsessions, (like the funk and flash high style of her Uncle Phil or the Spanish moss romance of New Orleans) with her keen eye for playful elegance.
There are sly winks to the past - to the country sway of custom Westernwear and 1970s counter-culture kitsch - but there are also touches that feel fresh and current – clean finishing, a use of sustainable materials and processes, a thoroughly modern palette, inspired by the shades of a dusky desert sky.

For wholesale inquiries, commissions, collaborations, press releases or just to get in touch, please contact us.