Our Fall 18 Collection is inspired by a transition from the muse to the artist and the celebration of the woman artist interpreting the female muse.
Our focus on vintage Western detailing speaks to the freedom and independence the American West has always symbolized. Our friend & artist, America Martin has emerged as the perfect modern translation of these combined themes.
She herself is drawn to the style of the romantic old West while her work through paintings and sculpture present a modern and bold representation of the female form, among other subjects.
Our Fall 18 collection was photographed among her work in her Los Angeles studio.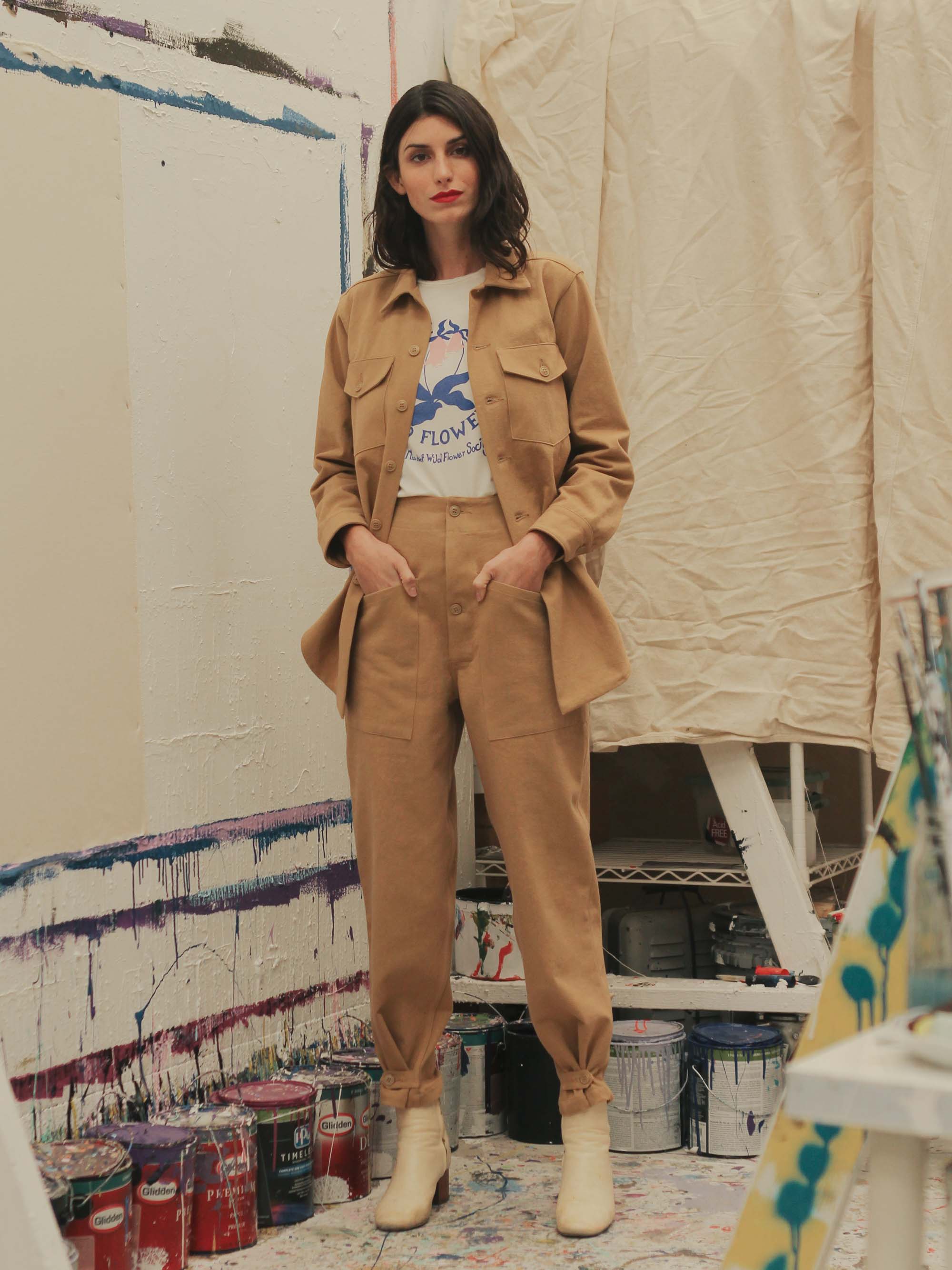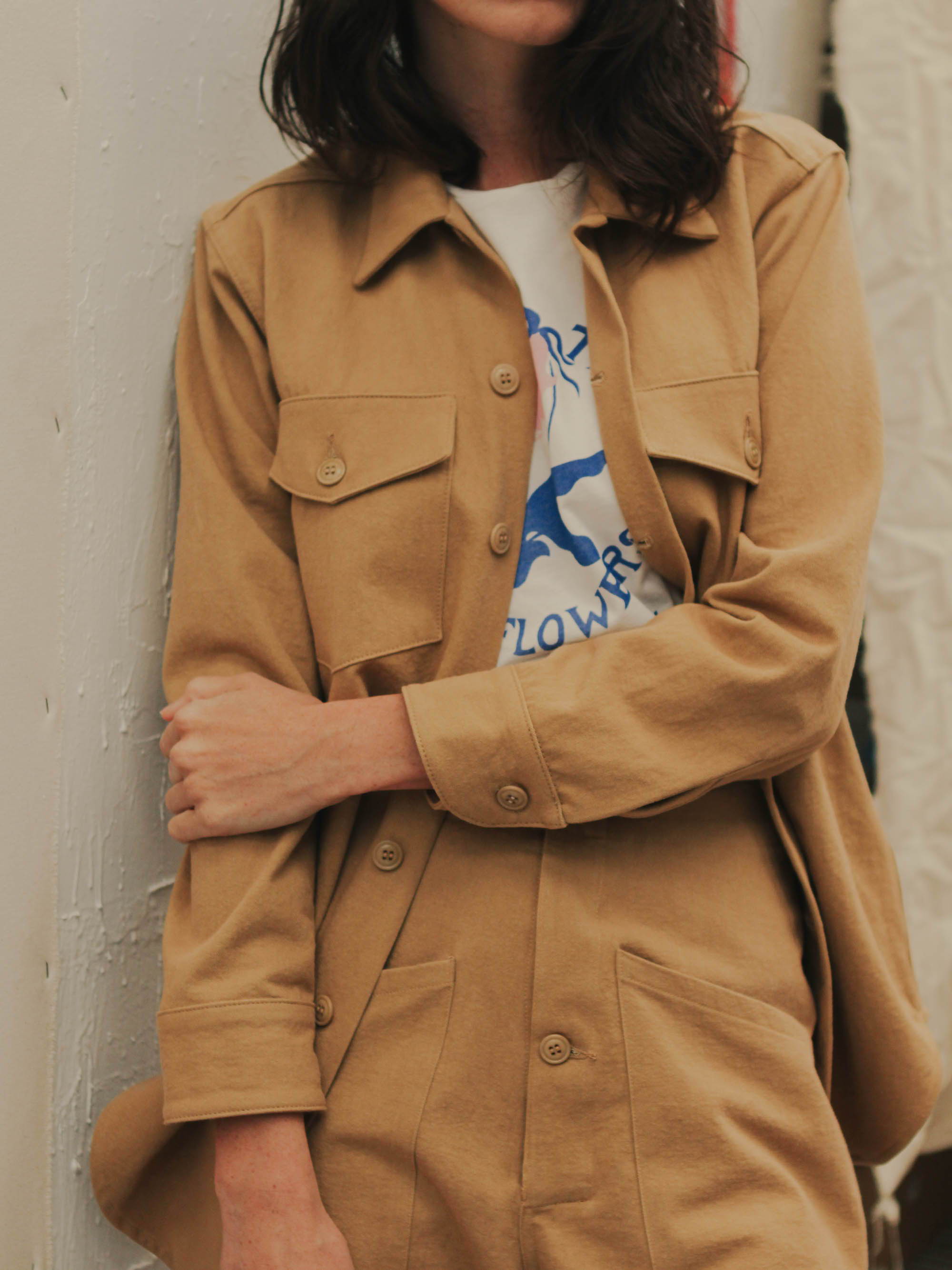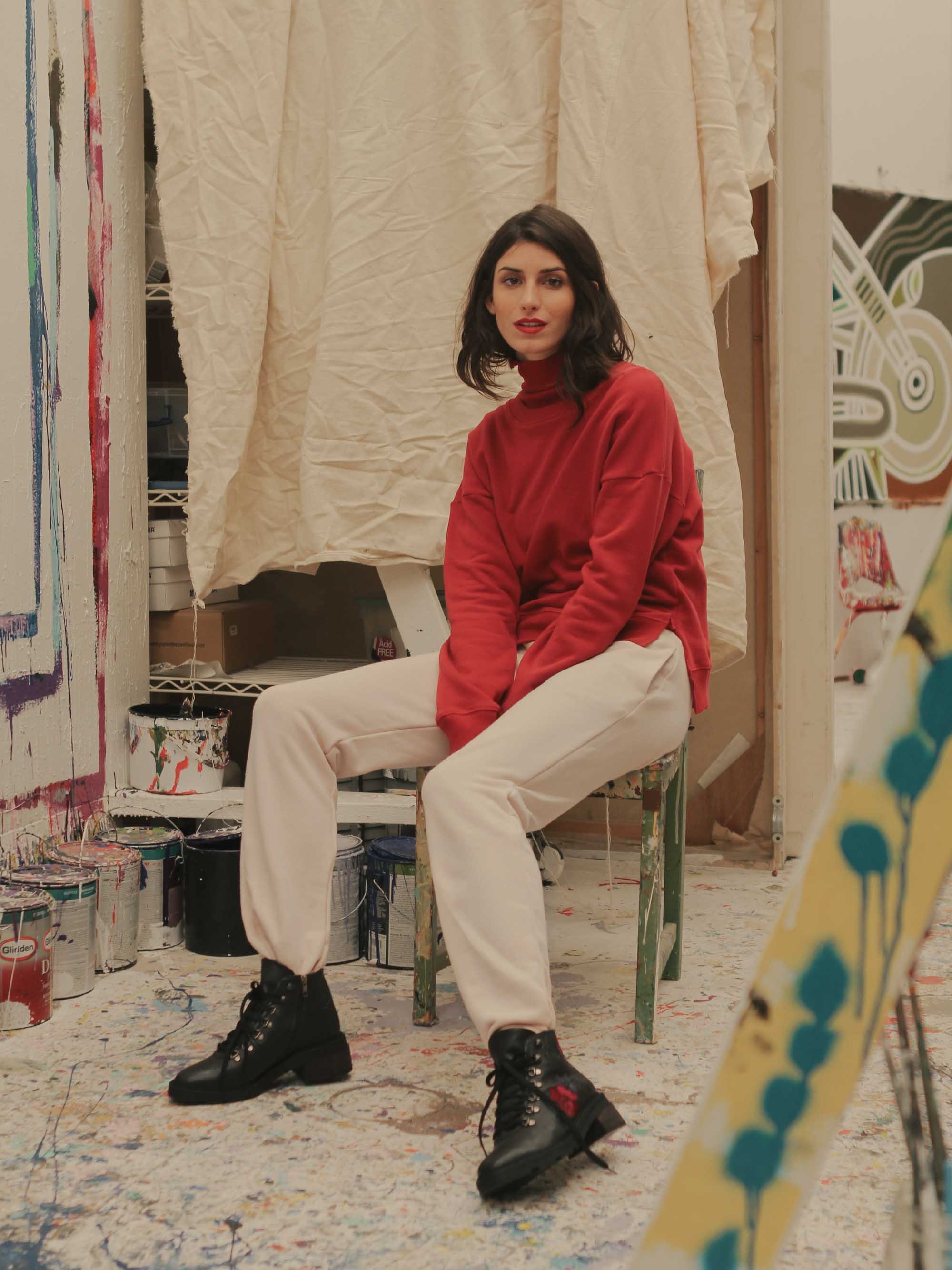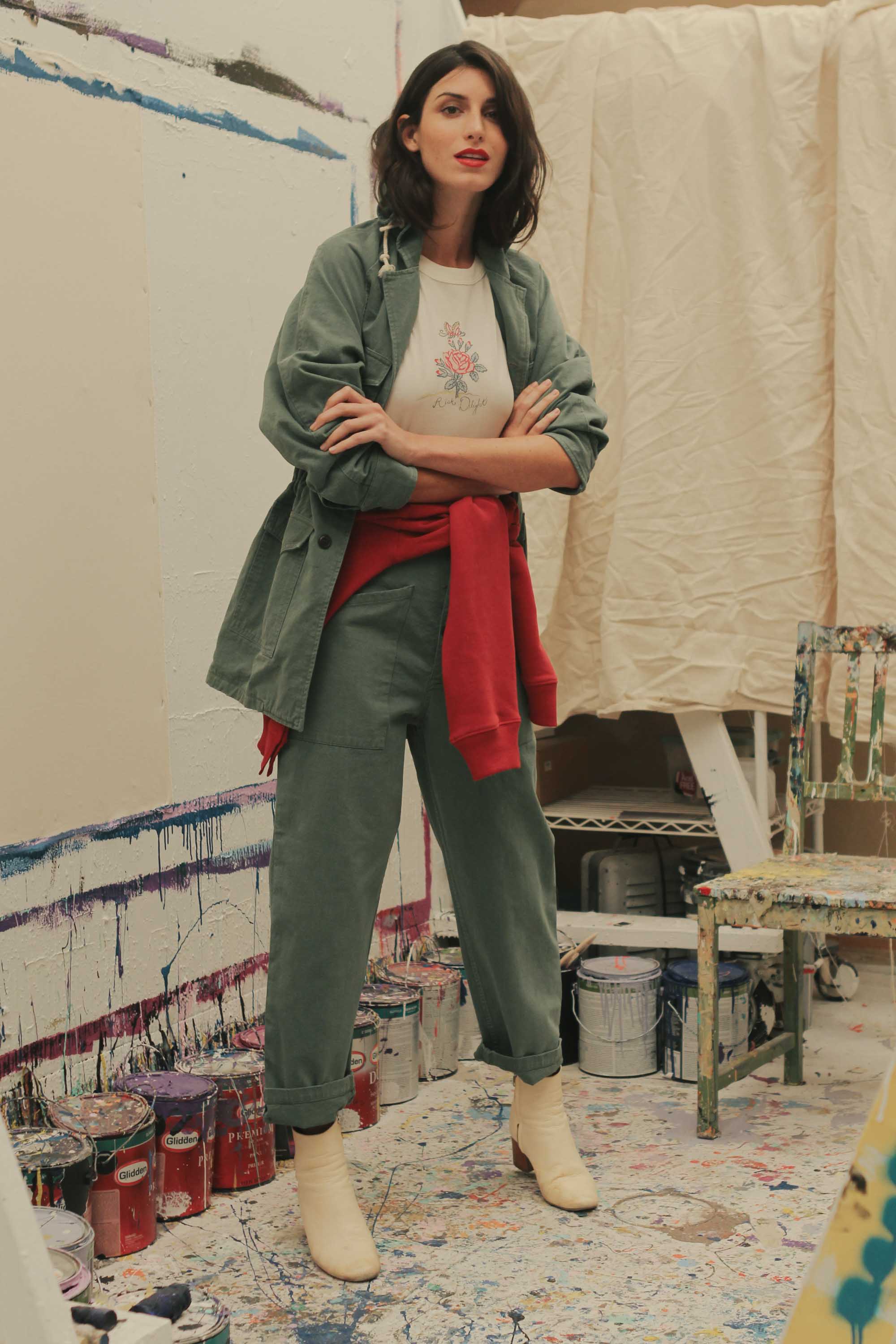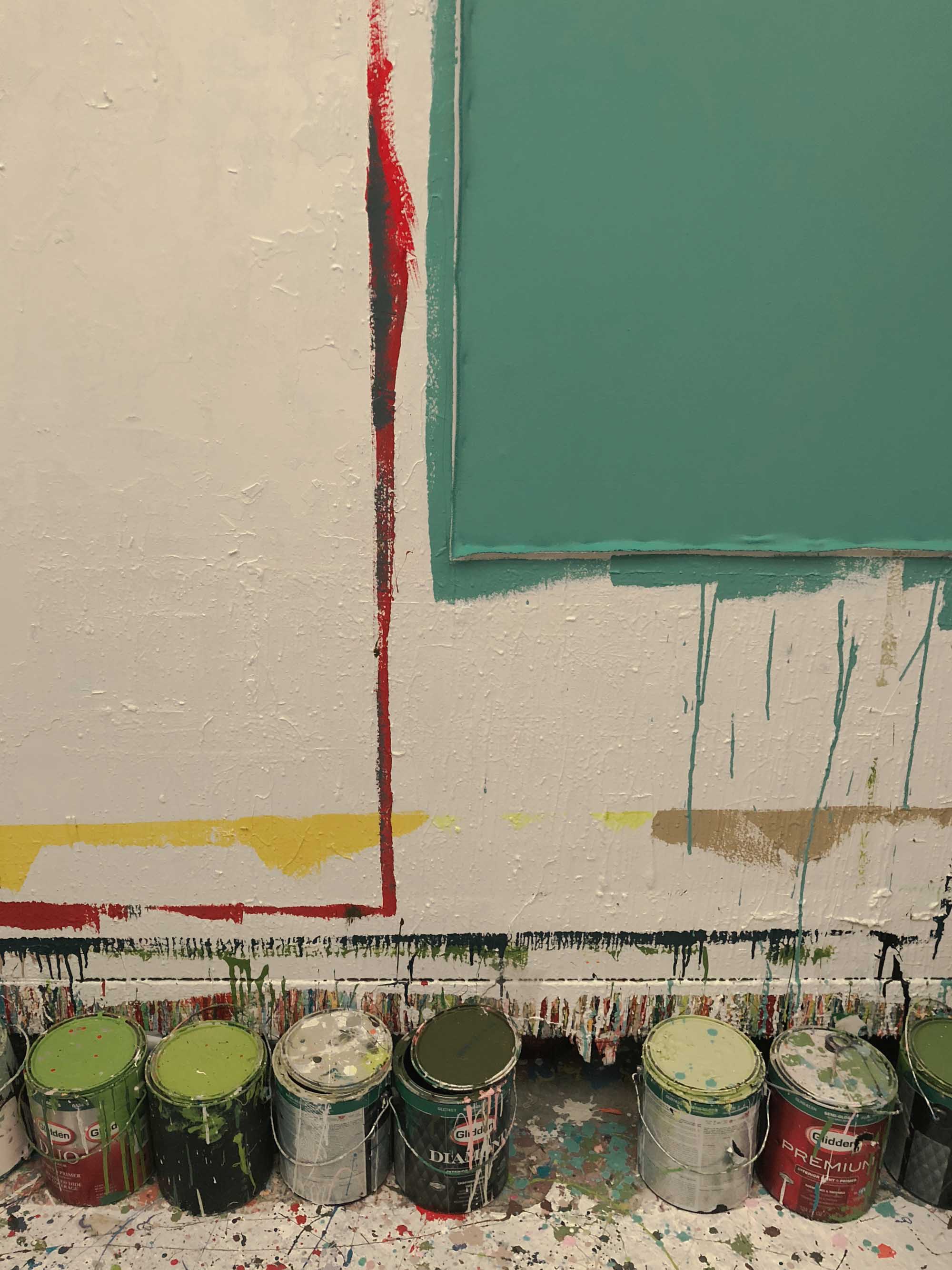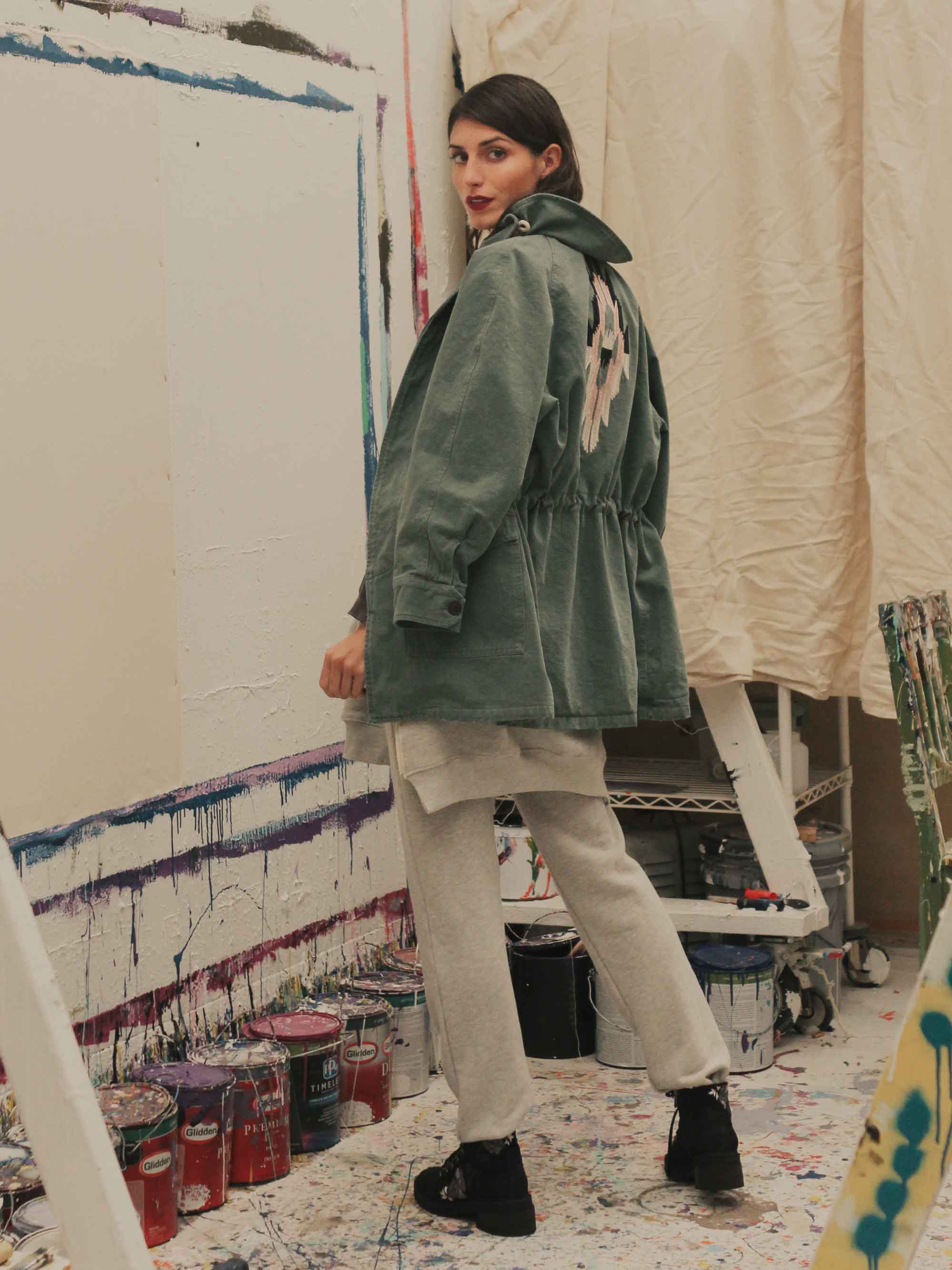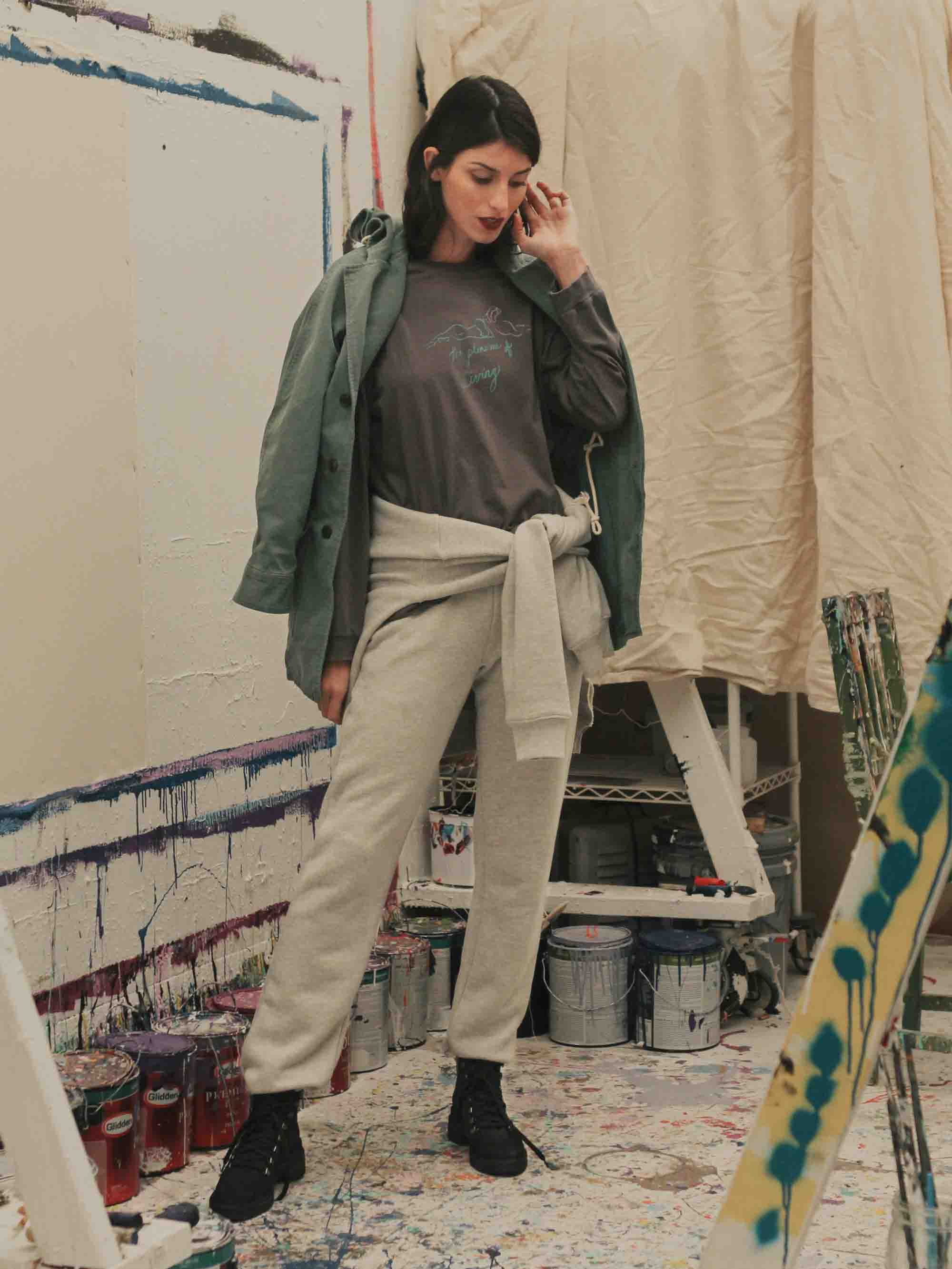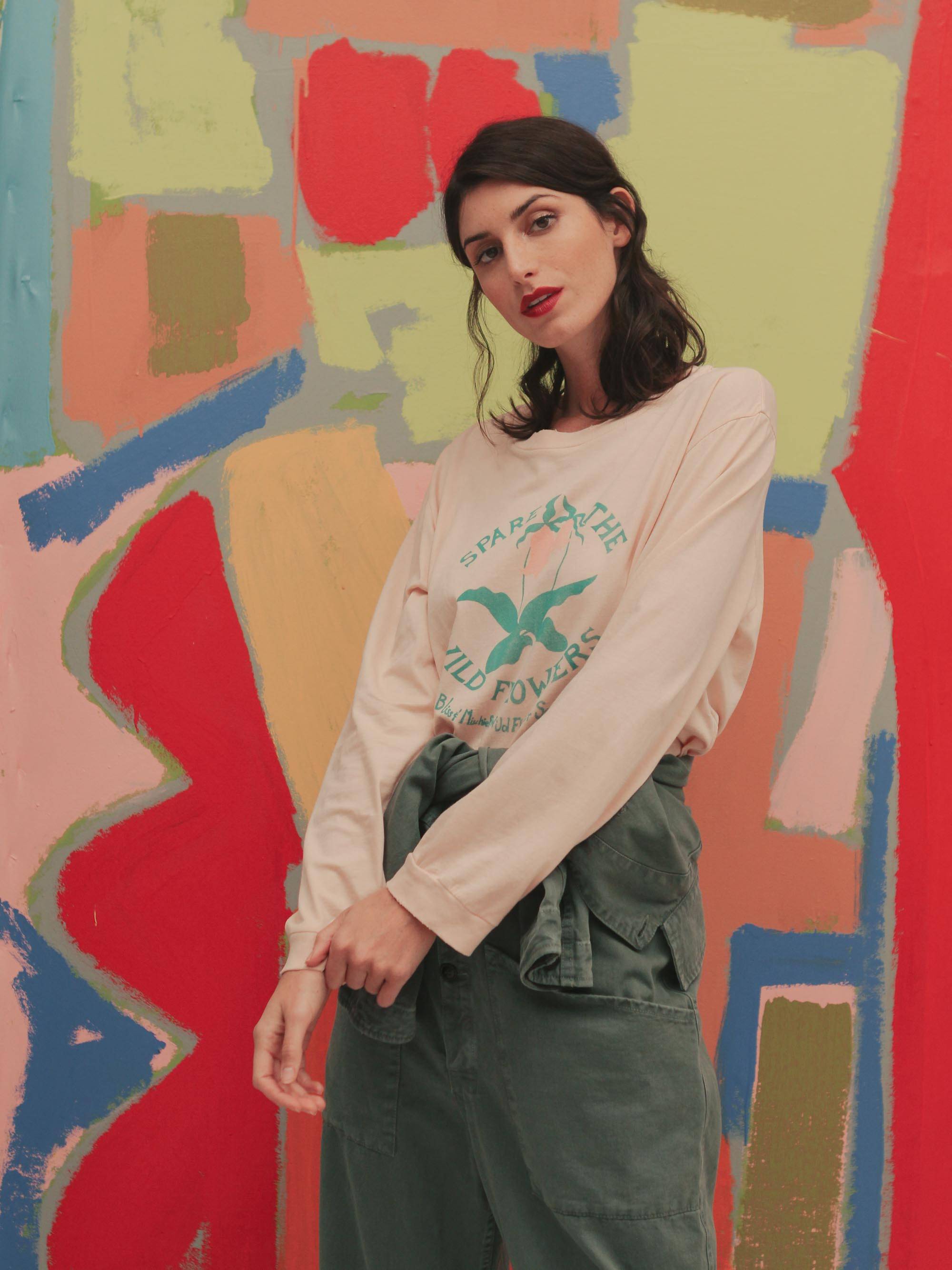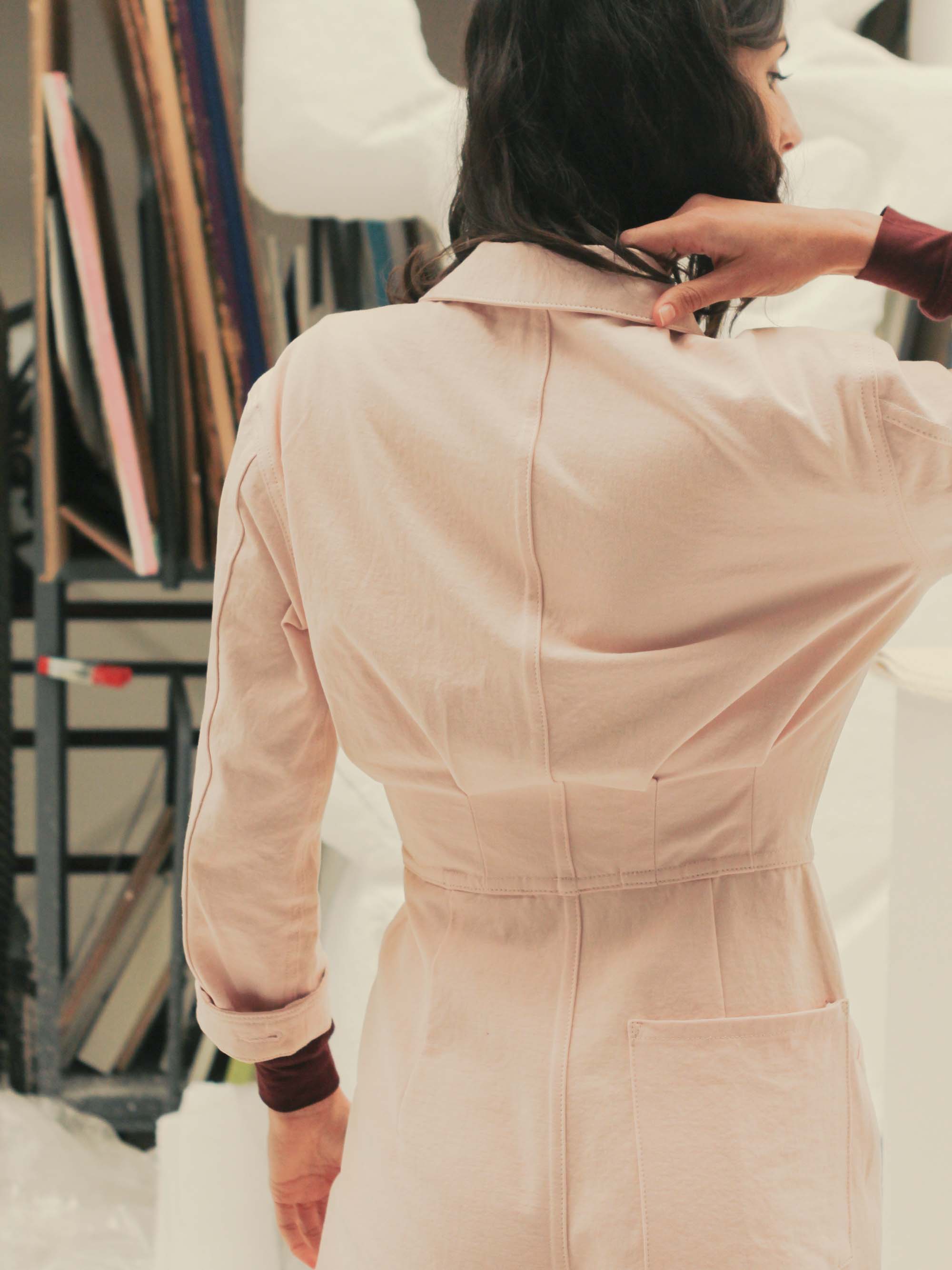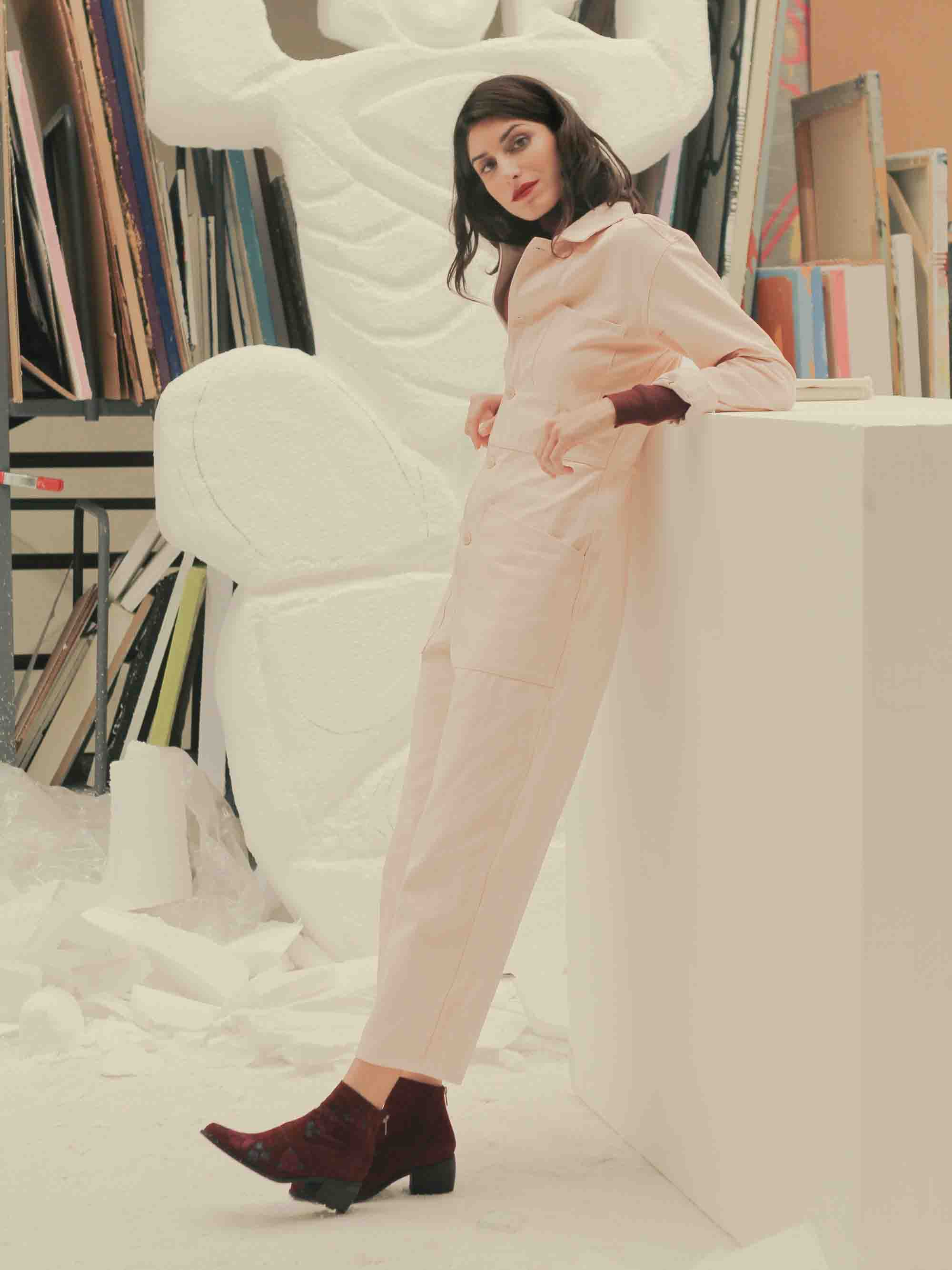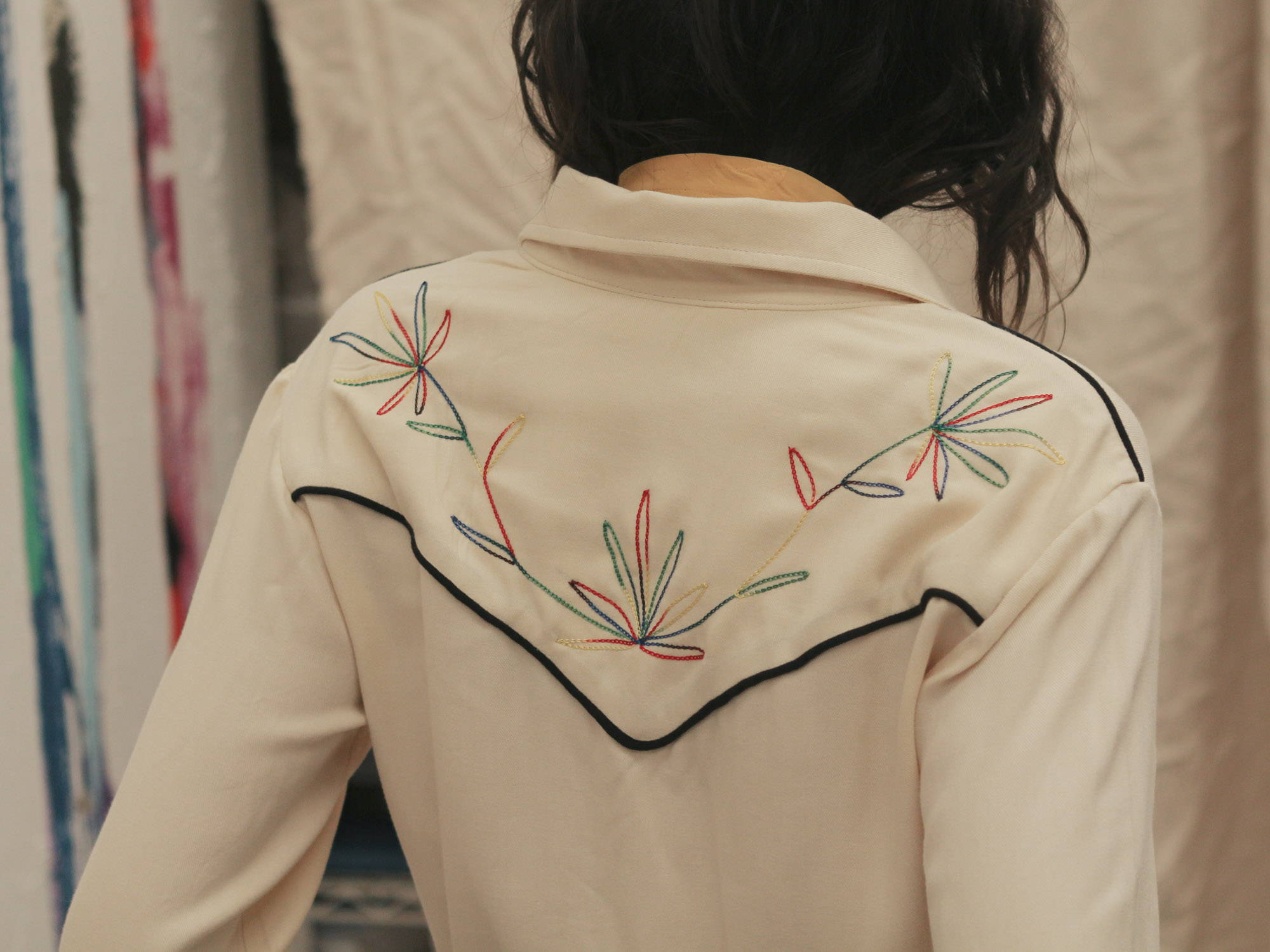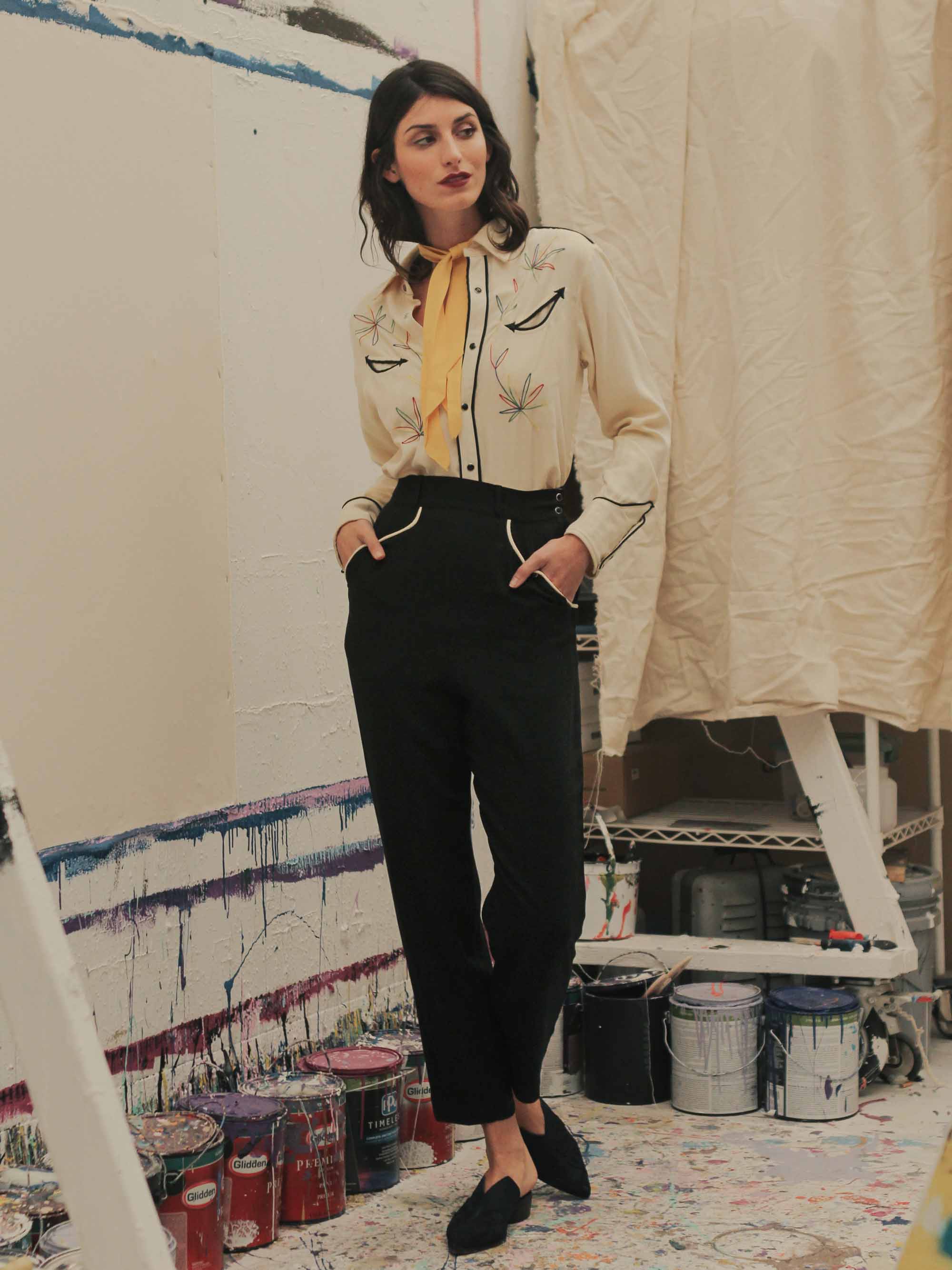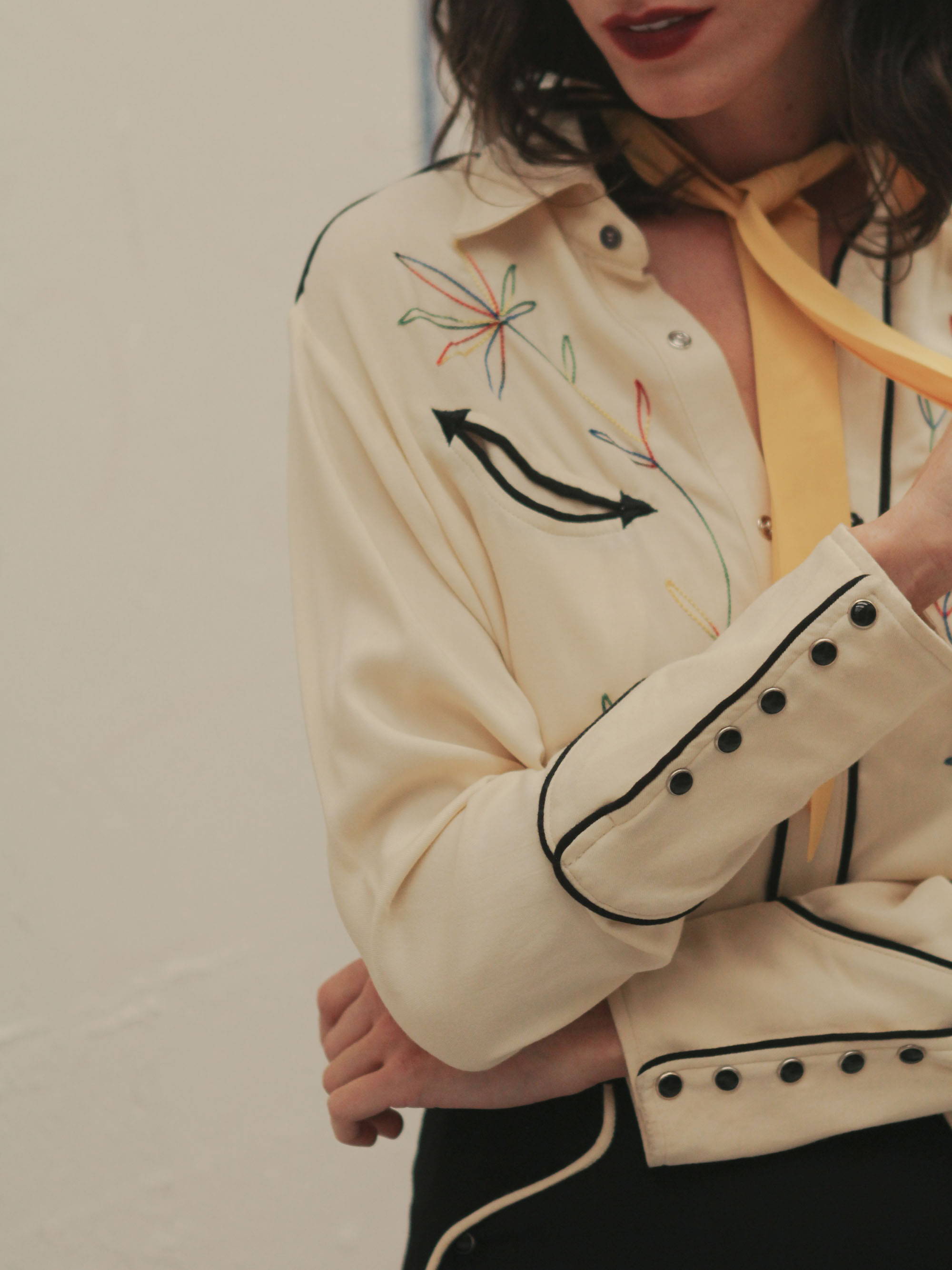 This season we're proud to lend our signature embroidery to a shoe collaboration with LD Tuttle. Hand crafted in Italy, LD Tuttle is known for their directional styles in soft leathers.